PROFILES
The rise of Asian supermodels ranks among the most important things to happen within the modeling industry's past decade. The girls may get the bulk of the attention, but the elite group of Asian male models is every bit as exciting. Boys like Sung Jin Park, Phillip Huang, JaeYoo and Daisuke Ueda are dynamic in campaigns and editorials alike – bringing elegance to every shot all while breaking boundaries. Photography duo
Idris & Tony
capture these superstars in an exclusive portfolio for
models.com
. Check out our interview with
Idris & Tony
here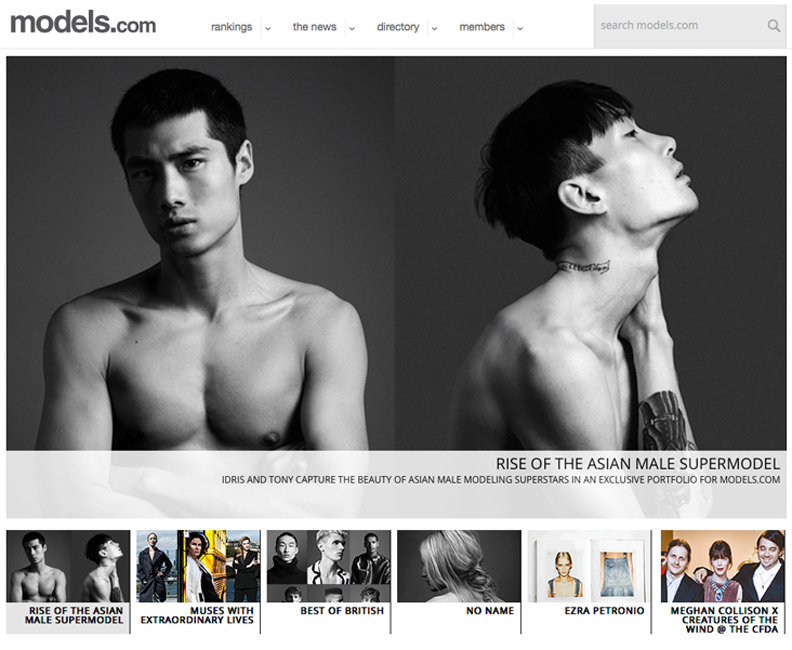 Related Links:
The persuASIAN Project
Models.com

MDX

Exclusive Portfolio
Models.com

OTM

Interview with Idris and Tony
Mic.com 16 Stunning Photos That Shatter Society's Stereotypes About Asian Men
L'Huffington Post 16 foto di modelli asiatici sovvertono i canoni occidentali di bellezza.
VIDEOGRAPHY
Stella McCartney: A Day In Shanghai from Idris on Vimeo.
Idris and Tony
have been working closely with Stella McCartney to capture and create behind the scene videos documenting various events that the designer is involved with.
Related Links:
Autumn 2013 Presentation
LOOKBOOKS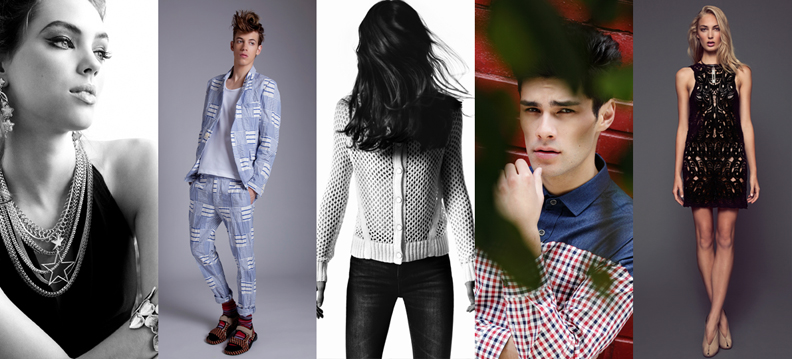 Fashion lookbooks are vital for clothing designers to showcase their new creations on a seasonal basis.
Idris and Tony
collaborate with the designer in order to present images that display the fit and material composition of styles as well as the story of the collection, which are essential elements for retail buyers and consumers alike.
Related Links:
Tuleste
Petrou\Man
SVEE NYC
Explendid
Rettig
Yunhi Lee
THE WORLD ACCORDING TO WONDER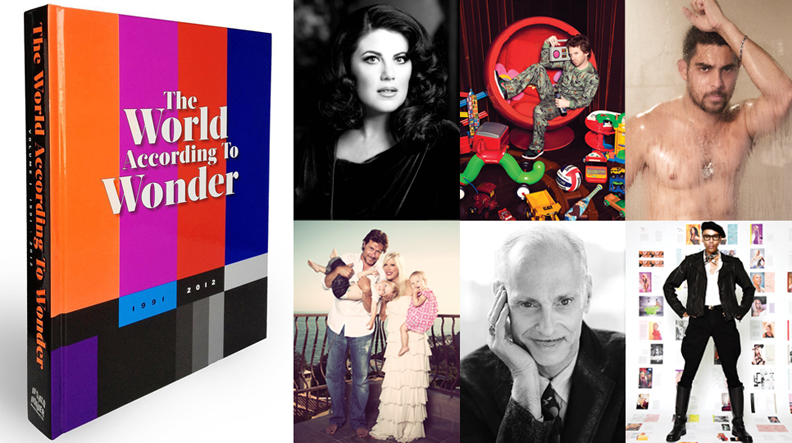 The World According To Wonder
is the premier publication from the Hollywood-based production company World of Wonder, purveyors of fine documentaries and balls-y original programming including Million Dollar Listing, RuPaul's Drag Race, The Fabulous Beekman Boys, Party Monster, The Eyes of Tammy Faye, Inside Deep Throat, Monica in Black and White, Tori and Dean, and Becoming Chaz. They have created a book jam-packed with hundreds of photos detailing the often hilarious history of the company and the provenance of its productions.
The eleven chapters spread out over 390 pages are filled with pop culture anecdotes, illustrated with 290 never-before-seen original portraits of "wowlebrities," principally shot by photographers
Idris Rheubottom
and
Tony Craig
.
Related Links:
The Book
The

WOW

Report
The Daily News
Entertainment Weekly
GRAB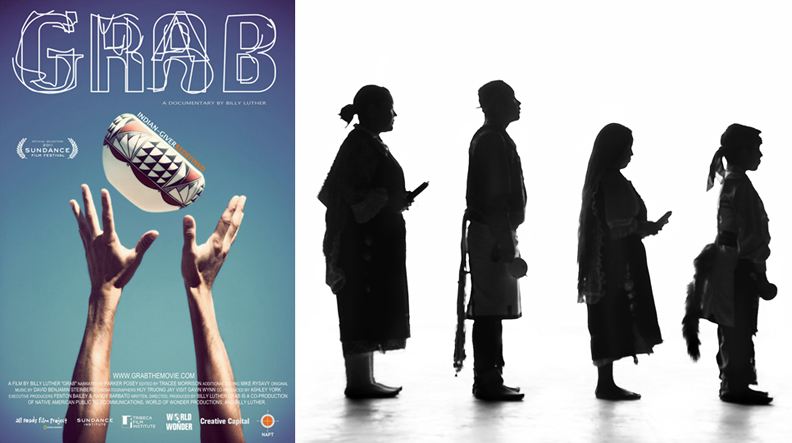 In the Spring of 2009, the New York based photography duo
Idris Rheubottom
and
Tony Craig
and Detroit-based photographer Cybelle Codish collaborated to capture a series of still images that would portray the life and landscape of modern day Native Americans. Accompanying a documentary filmmaking crew, under the direction of Laguna filmmaker Billy Luther, the three non-Native photographers were given intimate access inside one of Luther's own Native American tribes as it prepared for the ancient tradition of Grab Day. Grab Day is a celebration of abundance, thanks, and renewal that occurs within the villages of the Laguna Pueblo Reservation where outside photography and cameras are not allowed. In these images presented, a story of contrast is shared between the ways of the Laguna people, their ancestors, and the world that surrounds them today.
Over fifty prints of this rare subject matter honoring the land, people, and tradition of the Laguna Pueblo Tribe have been carefully curated for this exhibition. The work of Codish, Craig, and Rheubottom will be published and exhibited, independently and in conjunction with Luther's film. – N. Bird Runningwater
GRAB
: THE
PEOPLE
, LAND,
AND TRADITION OF THE LAGUNA PUEBLO
JANUARY 29
- JULY 31, 2011
SMITHSONIAN NATIONAL MUSEUM OF THE AMERICAN INDIAN
NEW YORK
, NY
OPENING RECEPTION MARCH
30th, 6-7 PM
GRAB
: THE
PEOPLE
, LAND,
AND TRADITION OF THE LAGUNA PUEBLO
AUGUST 18
- NOVEMEBER 11, 2011
INDIAN PUEBLO CULTURAL CENTER
ALBUQUERQUE
, NM
OPENING RECEPTION AUGUST
18th, 6-7 PM
GRAB
: THE
PEOPLE
, LAND,
AND TRADITION OF THE LAGUNA PUEBLO
SEPTEMBER 1
- NOVEMBER 20, 2011
NATIONAL GEOGRAPHIC MUSEUM
WASHINGTON
, DC
Relate Links:
The Exhibition
The Movie
DRAG RACE
RuPaul's Drag Race from Idris Tony on Vimeo.
The dolls must sell their tales as they pose for a book cover photoshoot shot by the team of
Idris and Tony
and hit the press junket circuit. E! Television\'s Marc Malkin is joined by best-selling authors Jackie Collins & Gigi Levangie Grazer and Absolut Vodka\'s Jeffrey Mor.
Related Links:
Season 2 Episode 7
The Cover Shots