"Diversity has been the buzzword in the fashion industry of late, and few understand its importance quite as well as the rising young photographers Idris & Tony." – Jonathan Shia, Models.com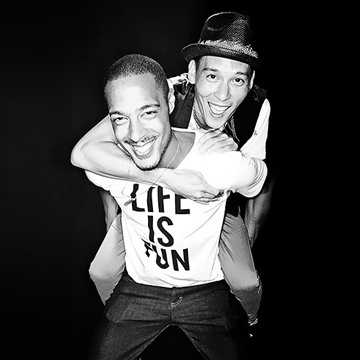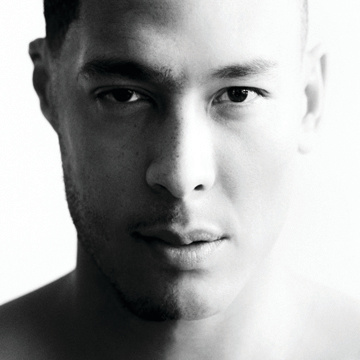 Idris and Tony
have been combining their technical and creative skills since 2005 to produce Portrait, Fashion and Landscape images.
Idris Rheubottom
is a native New Yorker and graduate of Emory University in the field of Economics, but has always been intrigued by the power of the camera.
Tony Craig
grew up in rural Illinois, moved to New York City and enrolled at The New School University with a focus on documentary filmmaking. Together, their work has been featured in film, television, and international publications.
View our

Tag us on

See us on

Follow us on

Like us on

Watch us on

e-mail:
info@idrisandtony.com
PHOTO

EXHIBITIONS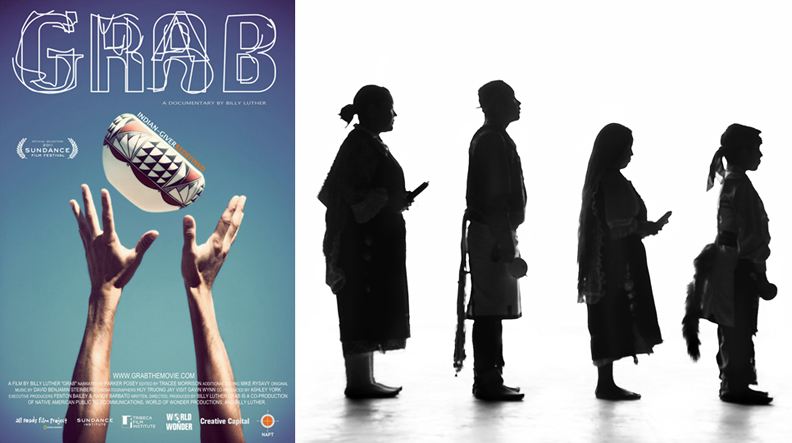 In the Spring of 2009, the New York based photography duo
Idris Rheubottom
and
Tony Craig
and Detroit-based photographer Cybelle Codish collaborated to capture a series of still images that would portray the life and landscape of modern day Native Americans. Accompanying a documentary filmmaking crew, under the direction of Laguna filmmaker Billy Luther, the three non-Native photographers were given intimate access inside one of Luther's own Native American tribes as it prepared for the ancient tradition of Grab Day. Grab Day is a celebration of abundance, thanks, and renewal that occurs within the villages of the Laguna Pueblo Reservation where outside photography and cameras are not allowed. In these images presented, a story of contrast is shared between the ways of the Laguna people, their ancestors, and the world that surrounds them today.
Over fifty prints of this rare subject matter honoring the land, people, and tradition of the Laguna Pueblo Tribe have been carefully curated for this exhibition. The work of Codish, Craig, and Rheubottom will be published and exhibited, independently and in conjunction with Luther's film. – N. Bird Runningwater
GRAB
: THE
PEOPLE
, LAND,
AND TRADITION OF THE LAGUNA PUEBLO
JANUARY 29
- JULY 31, 2011
SMITHSONIAN NATIONAL MUSEUM OF THE AMERICAN INDIAN
NEW YORK
, NY
OPENING RECEPTION MARCH
30th, 6-7 PM
GRAB
: THE
PEOPLE
, LAND,
AND TRADITION OF THE LAGUNA PUEBLO
AUGUST 18
- NOVEMEBER 11, 2011
INDIAN PUEBLO CULTURAL CENTER
ALBUQUERQUE
, NM
OPENING RECEPTION AUGUST
18th, 6-7 PM
GRAB
: THE
PEOPLE
, LAND,
AND TRADITION OF THE LAGUNA PUEBLO
SEPTEMBER 1
- NOVEMBER 20, 2011
NATIONAL GEOGRAPHIC MUSEUM
WASHINGTON
, DC
Relate Links:
The Exhibition
The Movie
BOOKS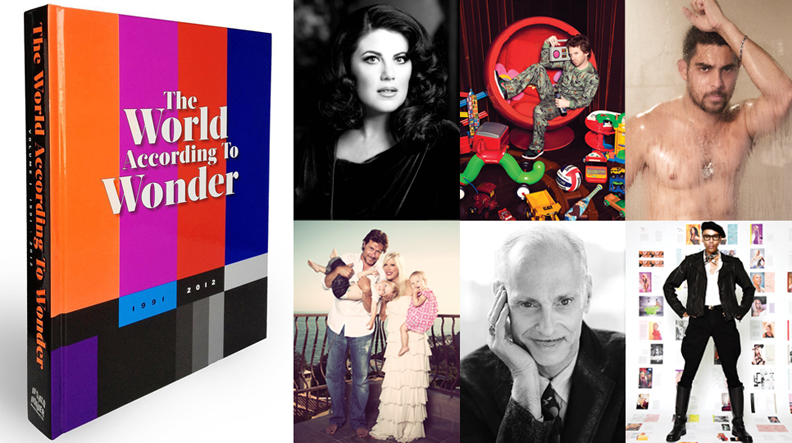 The World According To Wonder
is the premier publication from the Hollywood-based production company World of Wonder, purveyors of fine documentaries and balls-y original programming including Million Dollar Listing, RuPaul's Drag Race, The Fabulous Beekman Boys, Party Monster, The Eyes of Tammy Faye, Inside Deep Throat, Monica in Black and White, Tori and Dean, and Becoming Chaz. They have created a book jam-packed with hundreds of photos detailing the often hilarious history of the company and the provenance of its productions.
The eleven chapters spread out over 390 pages are filled with pop culture anecdotes, illustrated with 290 never-before-seen original portraits of "wowlebrities," principally shot by photographers
Idris Rheubottom
and
Tony Craig
.
Related Links:
The Book
The

WOW

Report
The Daily News
Entertainment Weekly
VIDEOGRAPHY
Stella McCartney: A Day In Shanghai from Idris + Tony on Vimeo.
CASTINGIdris and Tony
use their their knowledge of the fashion industry and a well trained eye for recognizing talent to cast models for top designers. Clients include Tom Ford, Stella McCartney, Derek Lam, Lanvin, Helmut Lang, Kaufman Franco, Ruffian, Giulietta, Reem Acra, Devi Kroell, LaPerla, Peter Jensen, Rachel Roy, Petrou\Man, Gerlan Jeans and J. Crew.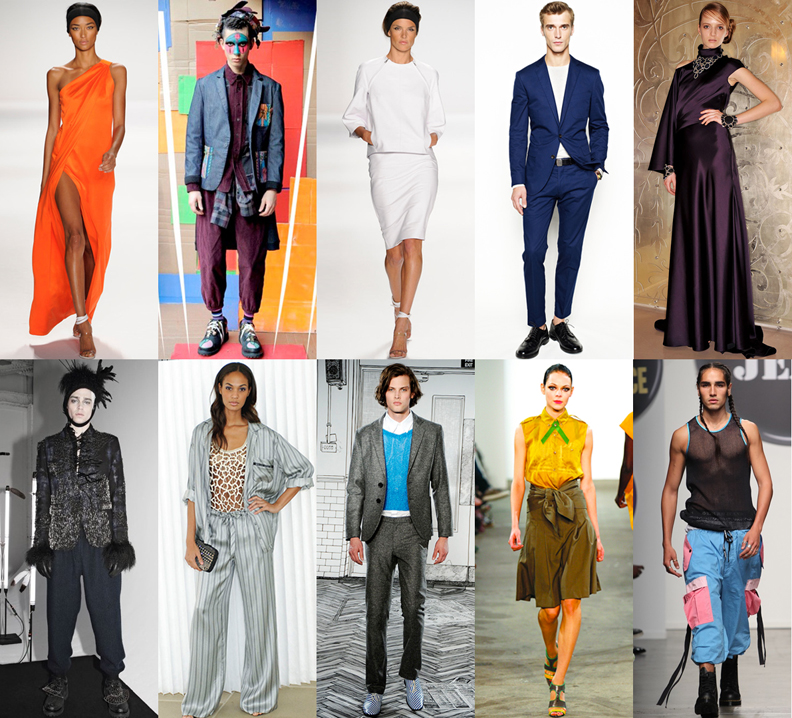 (Pictured left to right: Anais Mali, Abiah Hostvedt, Alessandra Ambrosio, Clement Chabernaud, Daria Strokous,
Cole Mohr, Joan Smalls, Taylor Fuchs, Kinga Rajzak, Willy Cartier)